The 32nd Annual OR Manager Conference will be held Sept. 18-20, 2019 in New Orleans.
OR Manager 2019 is the premier conference on managing today's OR suite, and will bring together more than 1,400 OR managers and directors for three days of networking events and educational opportunities. Attendees will have the change to earn continuing education credits by participating in a selection of workshops, conferences, poster sessions, exhibitor presentations, and more.
The OR Manager Conference Exhibit Hall will feature its own Interactive Hybrid OR, letting attendees learn more about new health industry trends. Attend the breakout session and town hall to join the conversation on Hybrid OR conversion and get the latest information on multi-specialty, perioperative health trends.
Meet Avante Health Solutions at OR Manager 2019!
Planning your visit to New Orleans? Be sure to stop by and see the Avante Health Solutions team in booth #819 to learn how we can be your one source to maximize capital equipment performance.
Avante Health Solutions is making it easier and more affordable for every hospital, clinic, and medical practice to have the very best equipment, supplies, and service. Visit us at OR Manager 2019 to find out more about our premium equipment and service options for the following modalities: Patient Monitoring, Ultrasound, Diagnostic Imaging, Surgical Equipment, and Oncology.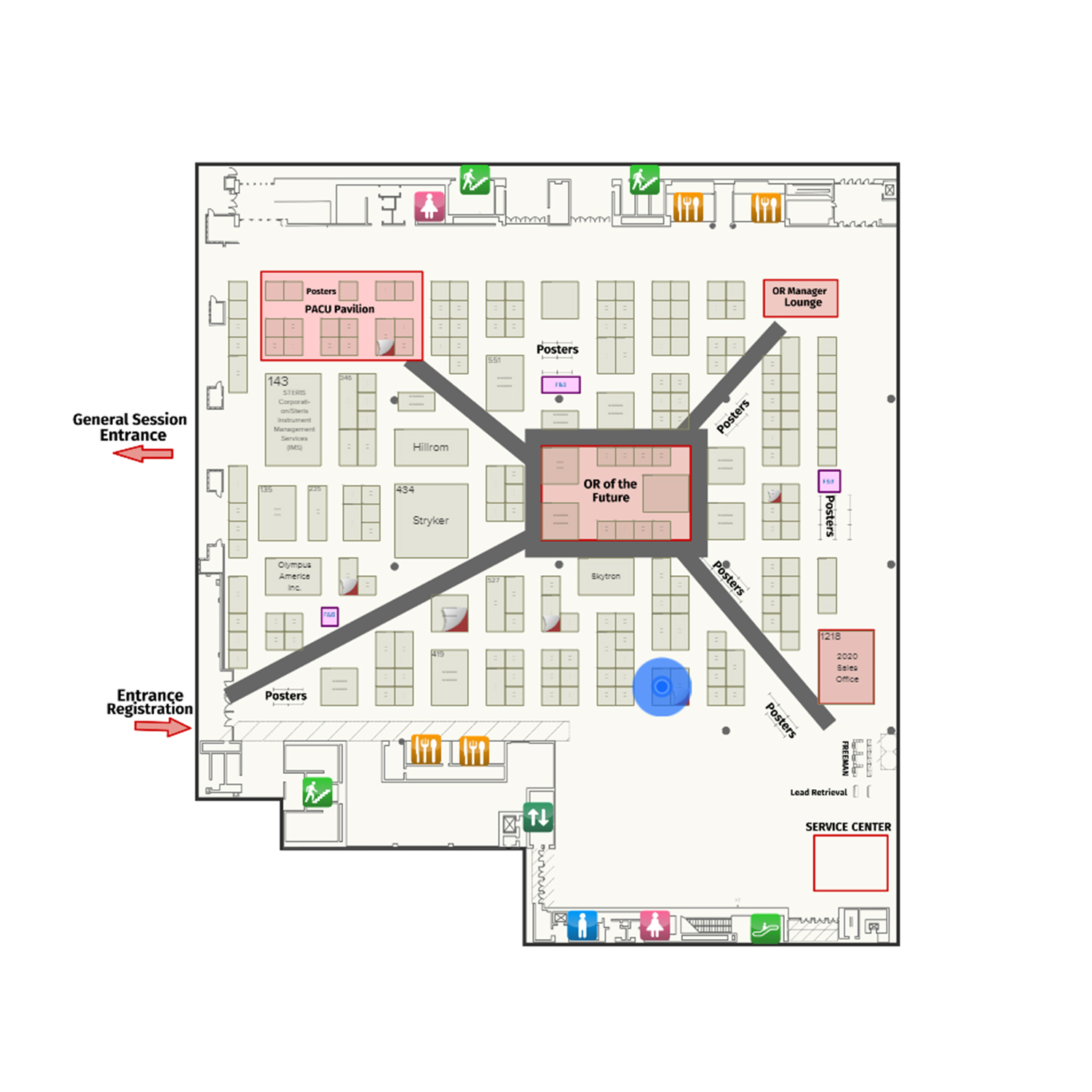 We're looking forward to seeing you in New Orleans! For the latest updates from Avante Health Solutions, connect with us on Facebook, Twitter, LinkedIn, and Instagram.
For more information about OR Manager 2019, please visit 2019.ormanagerconference.com.