Avante is pleased to announce that it achieved ISO 13485:2016 certification.
Any business can use the term "quality" to describe their products, but only a few have the technical expertise and certification to substantiate it. Avante's dedication to quality products and services is depicted in our ISO 13485:2016 certification through NSF-ISR, which is the current quality management standard for the medical device industry. As a recipient of an ISO 13485:2016 certification, Avante's Quality Management System demonstrates the ability to consistently meet customer, ISO, and regulatory requirements. As a trusted equipment supplier, Avante is committed to complying with all applicable requirements and maintaining the effectiveness of its Quality Management System. We strive for the best because our customers and their patients deserve nothing less.
Quality Assurance
Exemplary quality assurance practices are in place at Avante to ensure you receive the very best equipment and service. Our process consists of multiple inspections from initial to supervisory to quality assurance, which ensures you receive the highest quality products for your facility. We also use an internationally practiced method called the 6S Lean Workspace which allows for more efficient and effective repair and quality assurance processes. This translates into faster turn-times and the best equipment for your facility.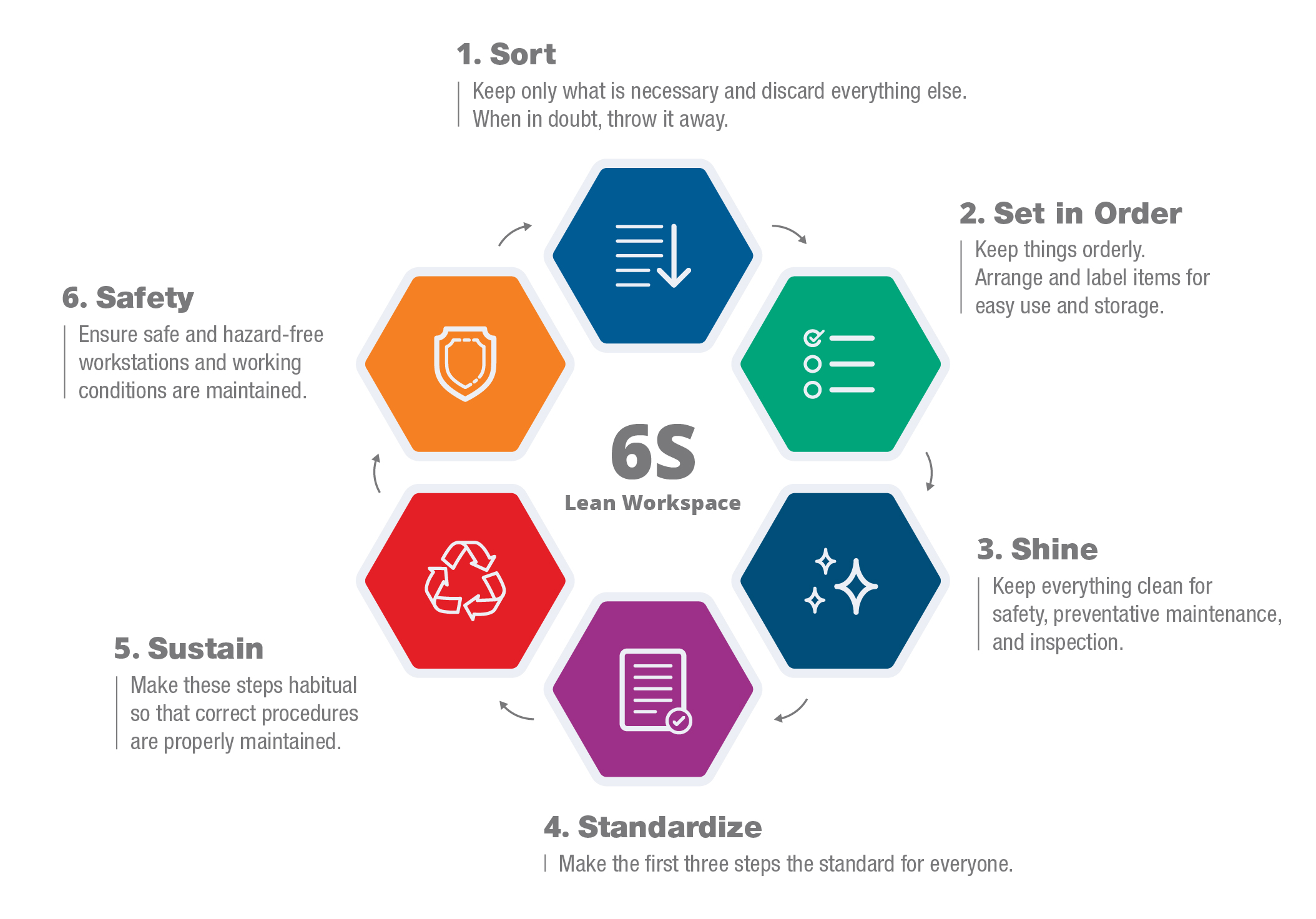 About Avante Health Solutions
Avante Health Solutions is moving healthcare forward. We are an industry-leading provider of diagnostic imaging, medical-surgical, patient monitoring, and ultrasound equipment. As a comprehensive provider, we partner with our customers from consultation and installation to service, repair, and ongoing technical support.